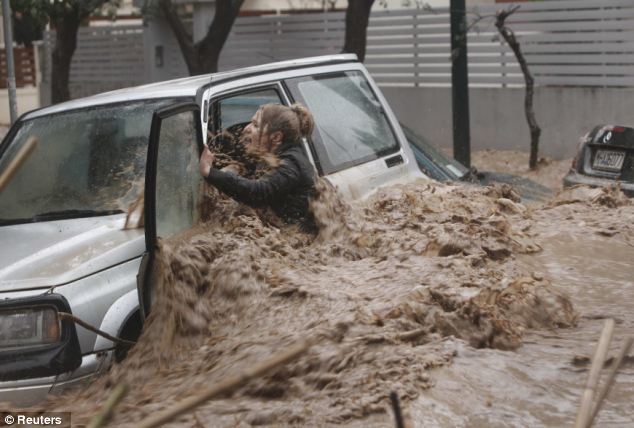 If the word RESCUE has anything to do with your operation, there is one question and one question only that should guide your initial size up: WHAT DOES MY CASUALTY NEED TO SURVIVE. Just as fire conditions drive tactics at...
Continue reading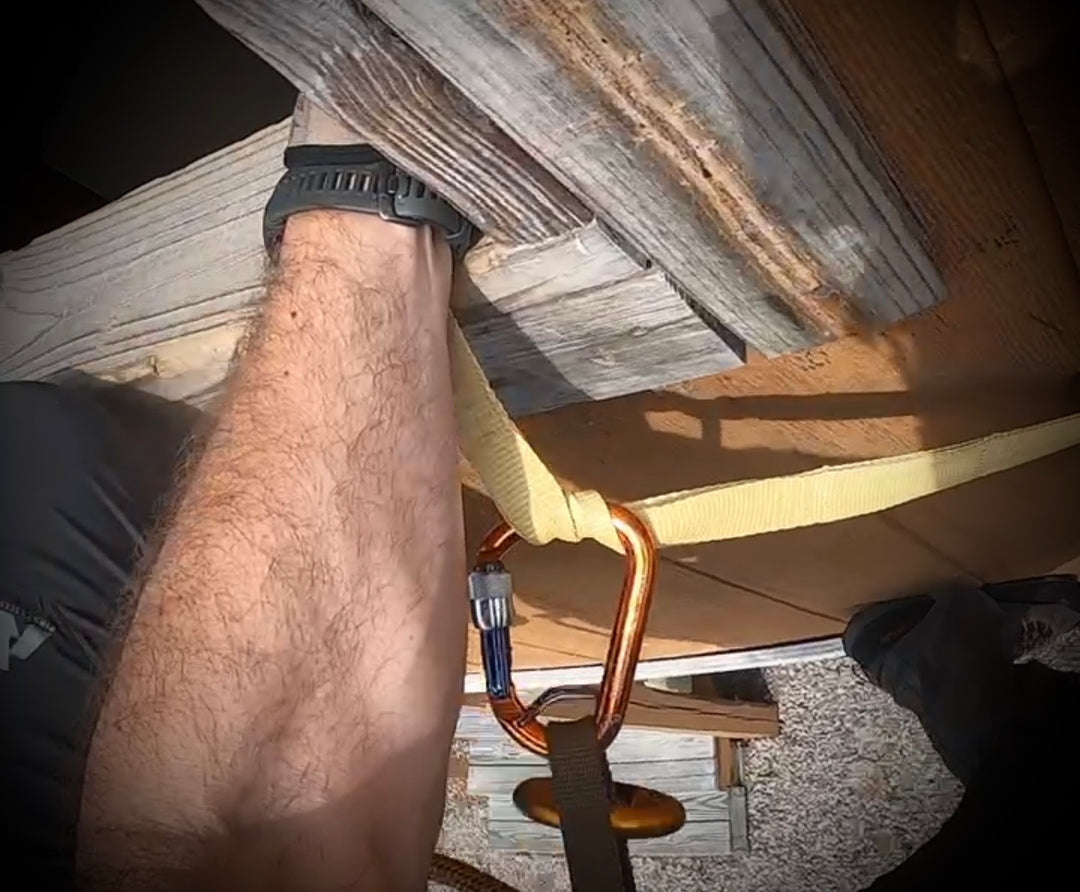 "Where there's rope, there's hope" Read about the importance of rope in any situation and why you should always have it on hand!
Continue reading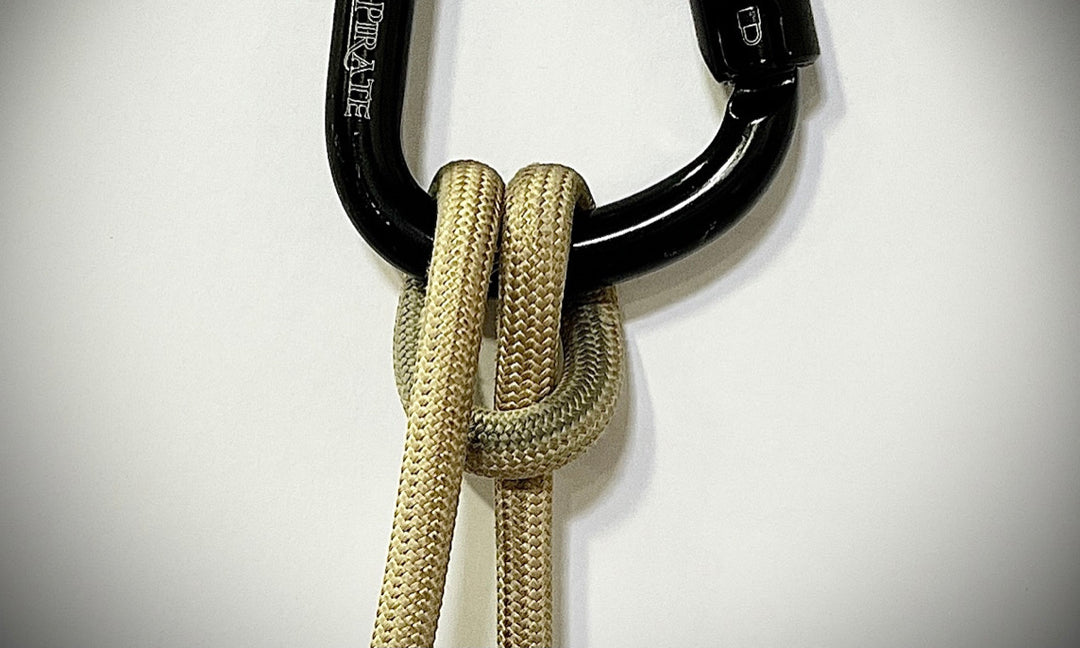 Sometimes the best option is also the simplest one! A simple, effective, multipurpose knot like the Munter Hitch is exactly that. Learn the history and many applications of this unique knot.
Continue reading